About Us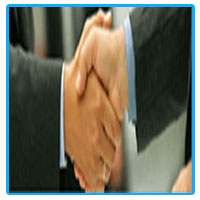 Manhar Metal Supply Corporation having established in the year 1966 is primarily engaged in Importng and Exporting of all kinds of Metals. We are dealing in Ferrous and Non-Ferrous Metals i.e. Industrial raw materials in the form of Wire, Rod, Strip, Plate, Pipes & Fittings etc.having our shop in the heart of Mumbai metal market.over the time MMSC has built up a wide range of portfolio of Ferrous and Non Ferrousmetals.MMSC is specialist in manufactuirng items like cooling coil, dish ends, limped, special type bend as 45˚,90˚,180˚ in radius 2D,3D,5D,12D,etc as per clients requirement. MMSC has also developed as one of the major Domestic and International trader. Manhar Metal Supply Corporation welcomes enquiries from the customers.this means that we are more likely to be able to quote for you.we are not fazed by the unusual and are always keen to provide new facilities to the customers.a favorable response from your side is highly solicited.
Business Activity :-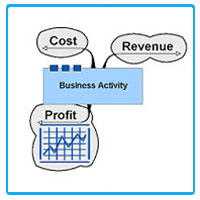 Manhar Metal Supply Corporation is engaged in trading,manufacturing,exporting and stockist of titanium, tantalum, tungsten,tungsten copper,tungsten carbide,hastalloy, monel, molybdenum, manganese, magnesium , inconel, indium, alloy20, nickel,nickel alloys,nickel silver, nimonic, nichrome, cupro-nickel,aluminium, aluminium bronze, phosphor bronze, copper, beryllium copper, brass, lead, tin, zinc, antimony,vanadium, tools & alloy steels, stainless steel,etc in all grades in form of wires, rods, strips, circles, sheets, plates, coils, pipes, tubes, pipe fittings, flanges, nut bolts & fastners, welding rods & metal powder etc.the entire range of pipe fittings such as b/w, s/w, screwed/forged & compression type with ferrules such as elbow, tees, reducers, sockolets, weldolets, nut bolts, studs, washers etc.
We are specialist in supplying beryllium copper , titanium, tantalum, niobium, tungsten,tungsten copper,tungsten carbide,molybdenum,nickel alloys,stainless steel, alloy steel, mild steel, aluminium, non ferrous metals in any shape and size as per the clients requirement.
OUR MISSION :-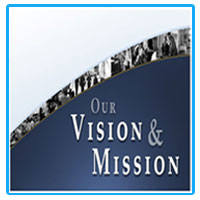 Provide technically sound solutions and create additional value in mutual interest with our customers resulting in being a preferred SUPPLIERS, stockist, suppliers and also engaged in export and import.
VISION :-
We help customers develop their energy resources; bringing world class capability and delivering it locally. We promote commercial arrangements that are aligned to our customers' needs, allowing us to deliver more value to the customer while increasing the returns from our most precious asset – our people. Big turn over and less profit is our motto.