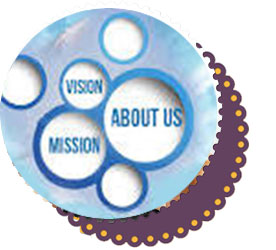 About Our Company
Manhar Metal Supply corporation Having started business in 1966 it is primarily engaged in importng and exporting of all kinds of metals. We are dealing in ferrous and non-ferrous metals i.e. Industrial raw materials in all sizes,grades and forms such as Wire, Rod, Strip, Plate, Pipes & Fittings etc.over time manhar metal supply corporation has built up a wide range of portfolio of ferrous and non ferrous materials.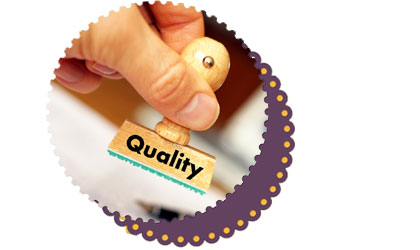 Quality Policy
Quality is our prime concern. We are able to maintain high quality standards through our committed personnel and sound infrastructure. We ensure that finest quality material is used for our products. For ensure the quality of each material, we are providing Materials Test Certificate along with supply.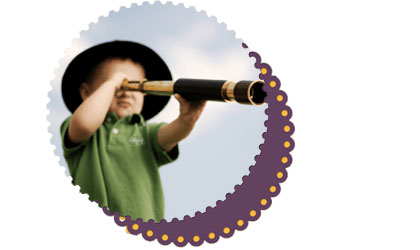 Special Products
Manhar Metal Supply Corporation is specialist in Beryllium Copper , Titanium , Tantalum , Niobium , Tungsten , Molybdenum, Chromium Copper , Cadmium Copper , Zirconium , Nickel based alloys such as Nickel, Monel, Inconel, Hastalloy, Incolloy ,Nimonic , Nichrome , Kanthal , and other grades which provides excellent resistance to corrosion. We also work with standard grades such as Stainless Steel and Carbon steel, Die Steel , Alloy Steel , High Speed Steel. Etc We are specialist in Supplier of products as per customer requirments .